Going away for the weekend or more than just a day? Make sure your cat is in a safe place, where they'll get the attention they need to be happy and active. In addition to more serious treatments like euthanasia and vaccinations, Kingstowne Cat Clinic offers cat boarding for Alexandria, Alexandria County, and Fairfax County, VA owners to give you peace of mind about your cat while you're away.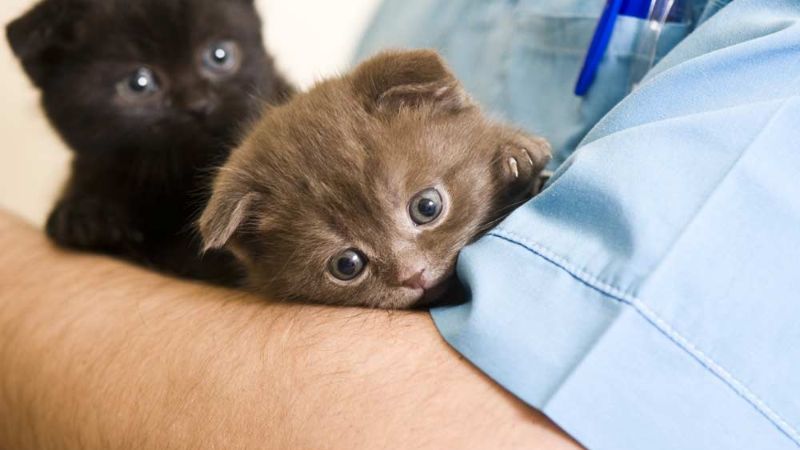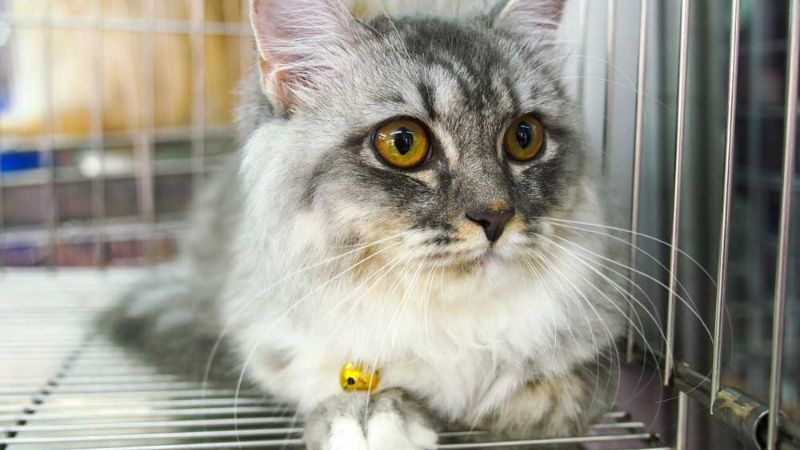 Policies
We welcome cats for varying lengths of time. We only board cats who have a record of being a patient at our clinic. Prices vary depending on the length of boarding, season and administrative factors. All cat boarding reservations require a 2-night stay deposit upfront (non-refundable).
Cat Care
When you board at our cat kennel in Alexandria, VA, rest assured your pet is going to receive the utmost care and attention. We have clean, accommodating facilities that keep your pet comfortable and calm at all times, without the worry of being boarded with dogs.
All cats in our care are checked up on twice a day. We feed them and change their litter boxes, and give them some one-on-one attention to make sure they're doing just fine while you're away. Though we're not present overnight, we make sure your cat is properly tended to and secure before leaving for the day.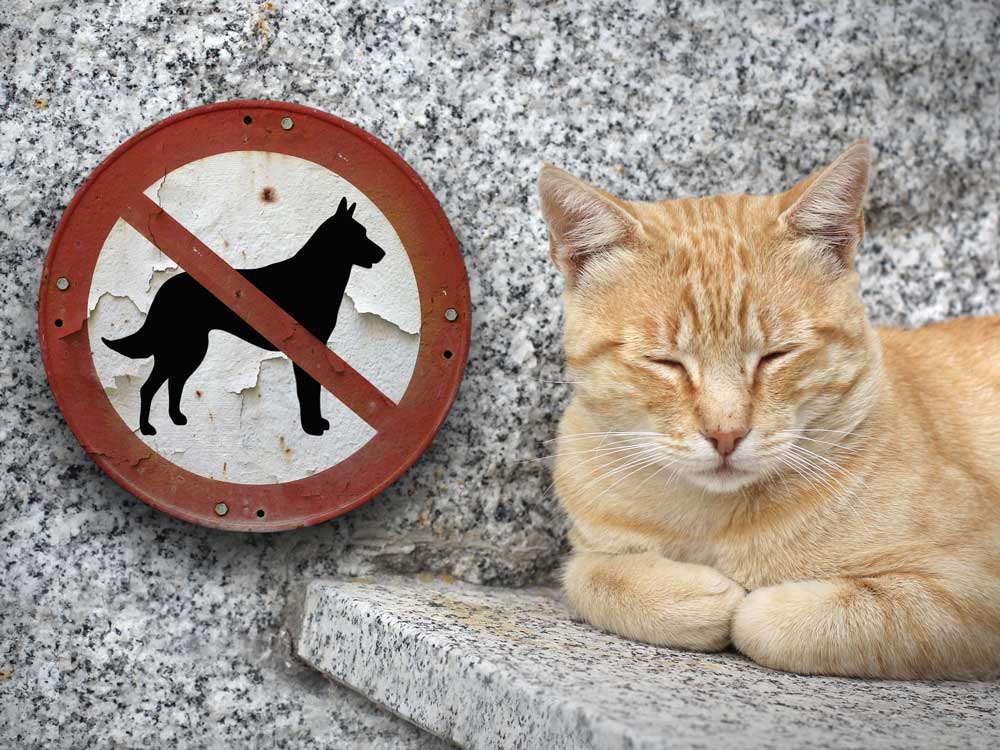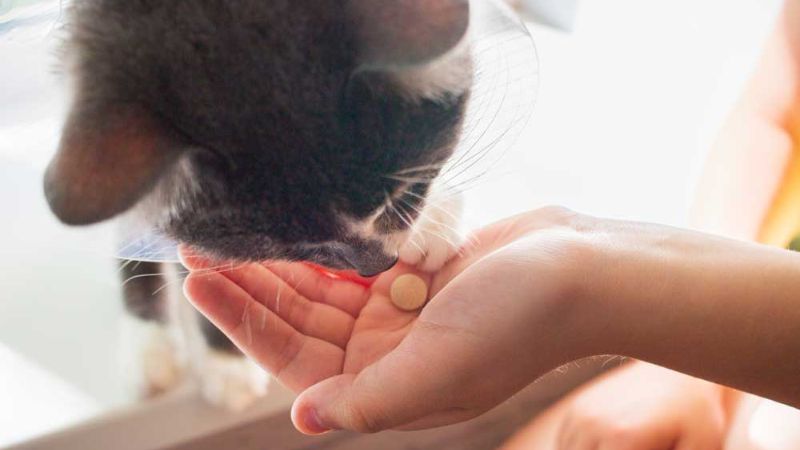 Contact Our Cat Kennel
Because we're a full-service cat clinic, you can rest assured that your pet is going to get the specialized attention they need while they're with us. If they have medical concerns, medications or other special needs, we'll attend to them properly. And, because we only board cats who are our patients, we have their medical records handy at all times in the event of illness or emergency.
Don't leave your cat alone. Bring them to Kingstowne Cat Clinic to make sure they're boarded in our cat kennel kindly and with care. If you are looking for in-home pet sitters, we will happily provide recommendations. Contact us at 703-922-8228 to inquire about cat boarding rates and availability.