Saying goodbye to your beloved pet is never an easy thing to do. Whether age has finally caught up to them or an illness is taking them from you, it's important to do right by your cat in the end. When it comes time to make the hardest decision, Kingstowne Cat Clinic will be by your side to help you through it.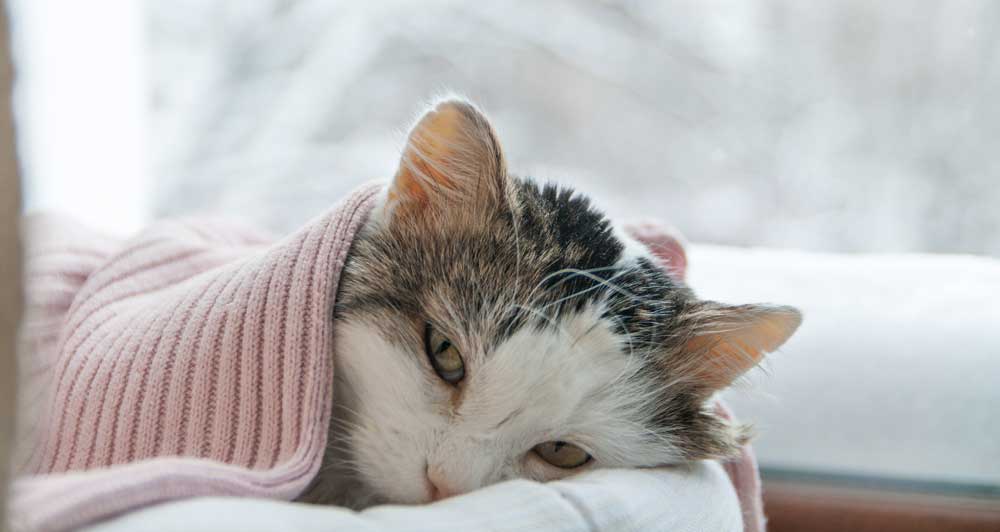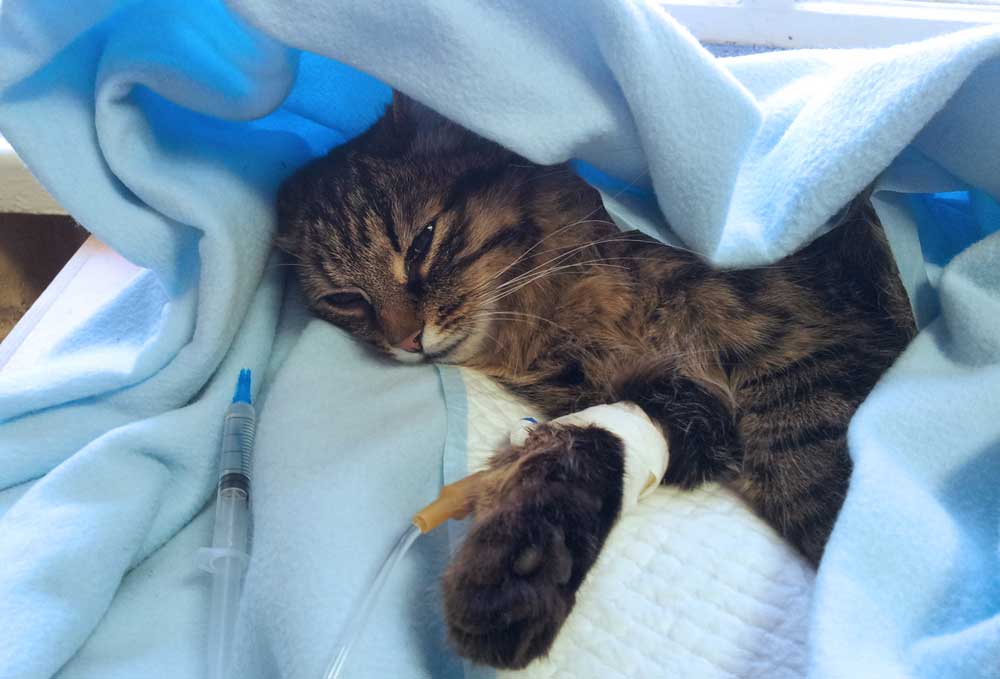 General Euthanasia
If your cat is suffering, sometimes the most humane thing to do is to end their pain. Whether because of illness or injury, cat euthanasia in Alexandria, VA is sometimes the only option. If and when this time comes, Kingstowne Cat Clinic can provide you with assistance. We know it's never easy to say goodbye—we'll make sure you're able to do right by your cat in the end and help them achieve peace.
Our compassionate staff will make sure your cat is comfortable at the end, and that you're given all the time and consolation you need with them. We'll walk you through the process to ensure there's no discomfort for them, and reassure you that you've made the right decision.
In-Home Services in Alexandria, VA
Many owners simply can't bear to bring their cat into our clinic at the end. We know it's difficult, which is why we offer in-home cat euthanasia in Alexandria, Alexandria County, and Fairfax County, VA. We'll come to your home, so you can say goodbye in comfortable surroundings. It's a way to ease the burden of your cat's passing and make sure they're able to go to sleep in an environment that's friendly and comfortable.
For information about in-home cat euthanasia services or to inquire about price, please contact us today at 703-922-8228. We'll work to schedule an in-clinic or at-home appointment based on your situation. No matter what you're going through with your cat, count on us to be there for the both of you, be it vaccinations, neutering, or something more serious.