Wellness examinations are a top priority for our clinic in Alexandria, VA. We believe the best way to stay on top of your cat's health and wellbeing is proactively. We encourage all cat owners to schedule a yearly appointment to make sure their furry friend is in good health.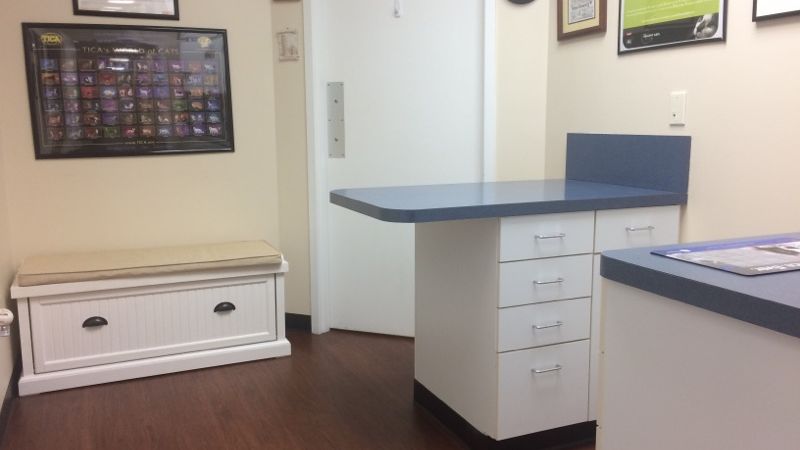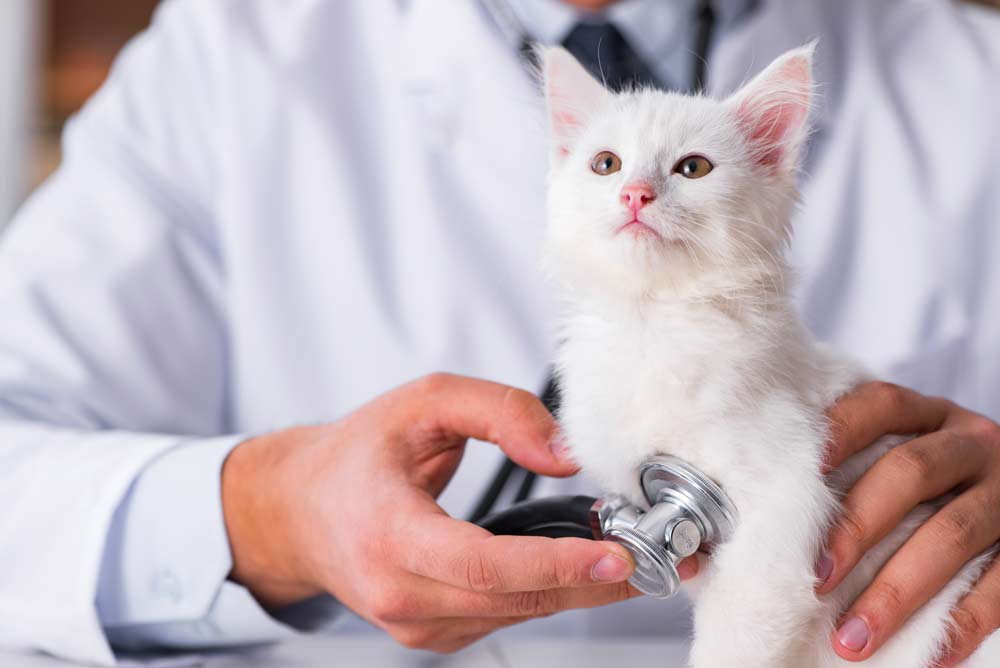 Annual Checkups
There's no substitute for the importance of an annual wellness exam for your cat. Taking the time to schedule an appointment with our clinic in Alexandria, VA ensures your cat's health is being fully evaluated. We're able to make sure they're healthy and free of disease—or, if there is something abnormal, we're able to catch it and treat it before it becomes problematic.
We check everything, including running bloodwork and giving your cat a complete physical. We'll even see if dental work is needed or if your cat has any bumps or growths that may need to be monitored.
Check-ups are scheduled by appointment only, with drop-off appointments as early as 7:45am.
Cat Vaccinations, Pathology and Microchipping
Thanks to our full-service, in-house laboratory, we're able to provide a complete range of pathology testing and cat vaccinations in Alexandria, Alexandria County, and Fairfax County, VA. Our testing ranges from basic bloodwork, to specific testing for things like feline leukemia. We also have a digital x-ray machine on-site.
Is your cat microchipped? If not, bring them in to us! Our facilities include a microchip pet identification system. We can have your pet microchipped at the time of their appointment so you always have peace of mind about their location.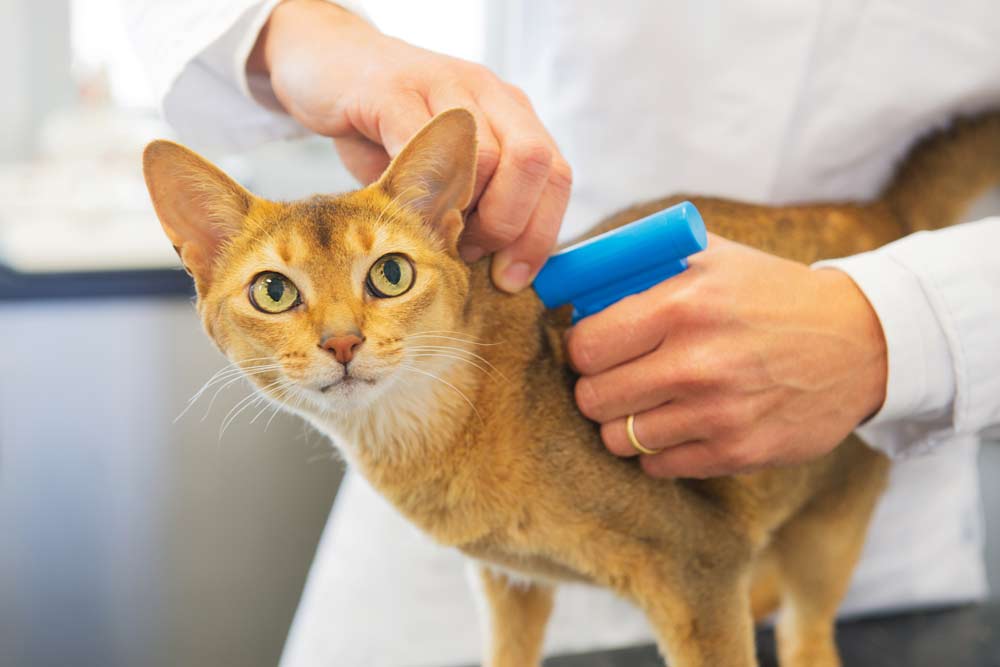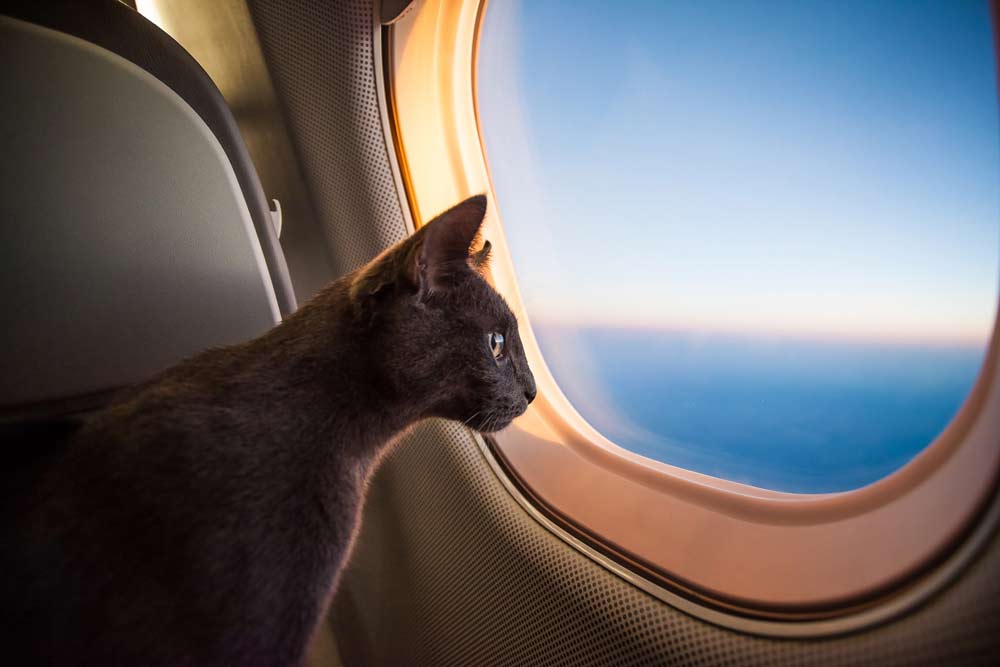 Other Wellness Services
Kingstowne Cat Clinic also offers domestic health certificates for your cat to travel. These are required by airlines for pets to fly and need to be obtained in advance of any trips. We can also provide you with rabies certificates needed for groomers and other pet care services.
For cats that have chronic pain or arthritis, we offer acupuncture services. Acupuncture can be a great pain reliever and is an alternative to medications.
Feline Products
Looking for specific products to help improve your cat's wellness and quality of life? We can recommend a variety of retail products, including:
Prescription-only cat food (Hill's, Royal Canin, Purina)
Cat toys
Hair ball remedies
Joint supplements
Nail Trimmers
Grooming tools
Pheromone sprays and diffusers (Feliway)
Supplements (Solliquin)
Revolution Plus, Senergy
Prescription-only flea and tick collars (Seresto)
For information about cat vaccinations and any of the wellness services we can offer your cat, along with surgery and dental care, please contact us at 703-922-8228.