Throughout your cat's life they may require surgery for any number of reasons. From spays and neuters, to hematoma repairs or growth removals, the staff at Kingstowne Cat Clinic is well-versed in cat surgery in Alexandria, VA. Any procedure that puts your cat under the knife is one we're confident in our ability to perform. We'll make sure your pet gets through their procedure with flying colors and emerges on the other side in the best health possible.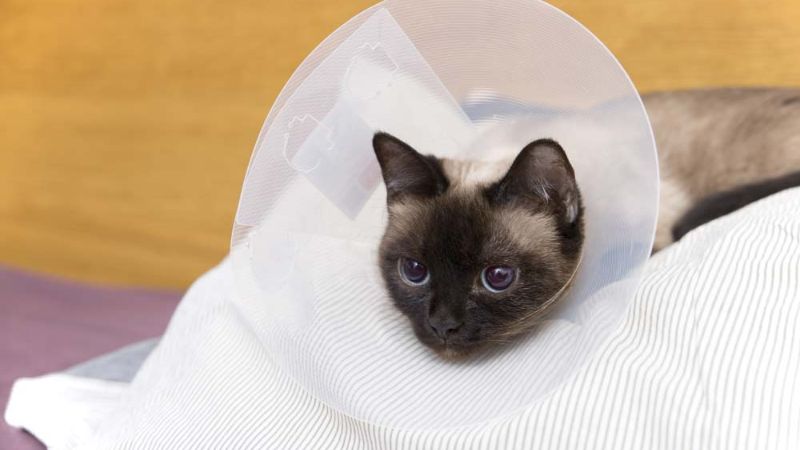 Procedures
Our facilities are equipped for a complete scope of feline surgery in Alexandria, VA. All surgeries are performed on-site by our staff. We'll make sure your cat is fully prepped for surgery and that everything is set up for success. We commonly provide the following surgeries to cats:
Growth removals
Spay/neuters
Tail amputations
Hematoma repairs
Intestinal surgeries
Bladder surgeries
Toe amputations
Esophagostomy Tube Placement
Upper GI Endoscopy
From tail amputations to bladder surgeries to cat neutering in Alexandria, VA, we aim to administer the surgery your cat needs to live out the remainder of its life healthfully.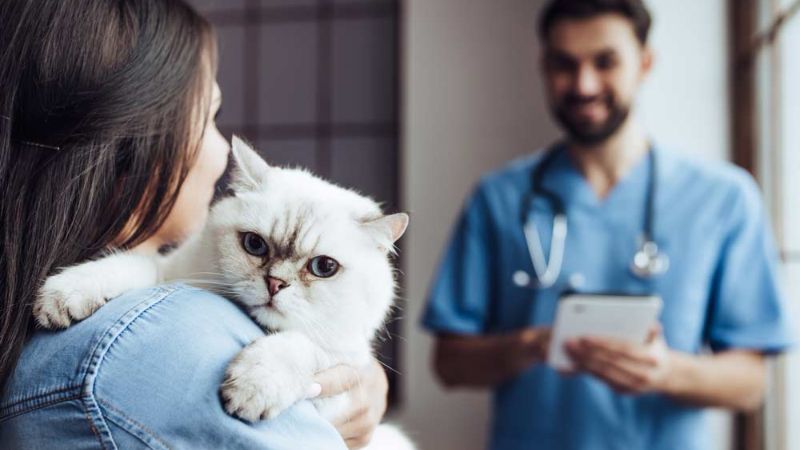 Coordinated Surgery
When your cat has to come in for a surgical procedure, count on our clinic to keep you informed about the logistics of the entire process. We'll work with you to set drop-off and pick-up times, and we'll keep you apprised of how the procedure went as soon as it's done.
Declawing in Alexandria, VA
Many vets do not offer declawing services. Though we advise against declawing for your cat, it's a process we can perform if the situation demands. In certain situations, declawing may be a humane course of action and a necessary one for helping your cat live happily.
Reach our clinic today at 703-922-8228 for information about feline surgeries or to consult with one of our experts about your cat's unique situation.