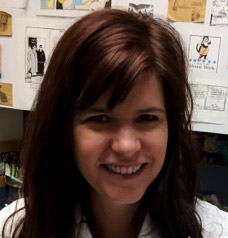 Dr. Laura Mosoriak
Dr. Laura Emge Mosoriak is originally from Fort Branch, Indiana and is the current owner of
Kingstowne Cat Clinic
. She purchased the practice in January of 2018. She attended Purdue University earning a B.S. in Animal Science in 2000 and graduated from Purdue University School of Veterinary Medicine in 2004. She worked in Chicago before joining Kingstowne Cat Clinic in 2006. As of March 2022 she is a Certified Cat Friendly Veterinarian with the American Association of Feline Practitioners. She is a member of the American Association of Feline Practioners as well as the American Veterinary Medical Association. Her favorite area of veterinary medicine is surgery. Dr Mosoriak resides in Alexandria, VA with her husband, son, daughter, cat and dog.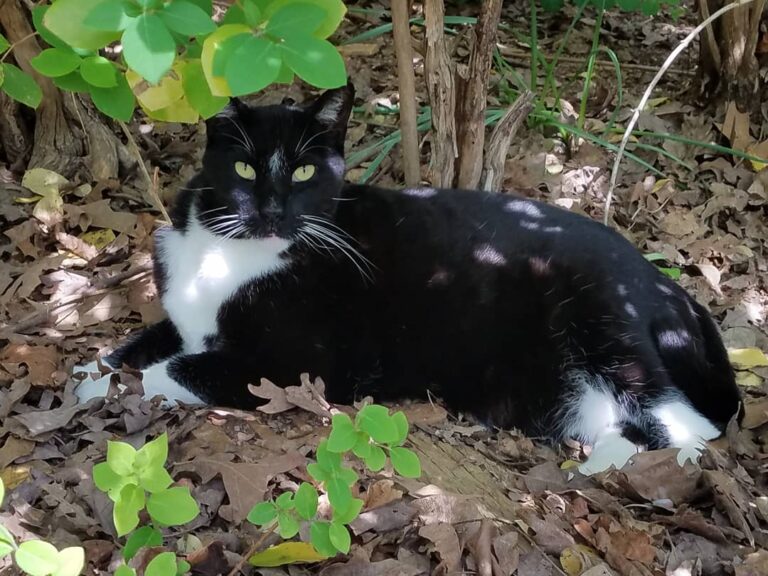 Dr. Suzanne Trosclair
Dr. Suzanne R. Trosclair served in the USN as a machinery repairman (submarine tender) for 6 years before attending LSU and earning a B.S. in Zoology then her DVM from LSU SVM. She worked in large animal, zoo, exotic, wildlife and emergency medicine before focusing on her favorite species The Cat. She has worked in feline-only hospitals since 1999 and Cat Friendly GOLD practices since 2012. She has been a member of the AAFP, AVMA and VIN since 1996 and earned the Certified Cat Friendly Veterinarian certificate in 2020. Dr. Trosclair lives in Maryland with her husband of 36 yrs, 3 cats, and a few ducks, chickens and muskovies. Hobbies include hiking, kayaking, gardening and photography.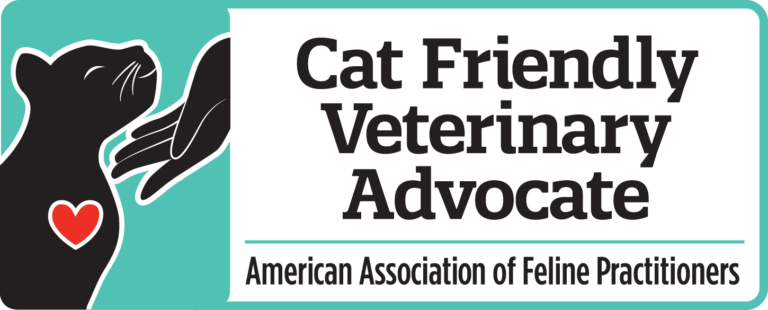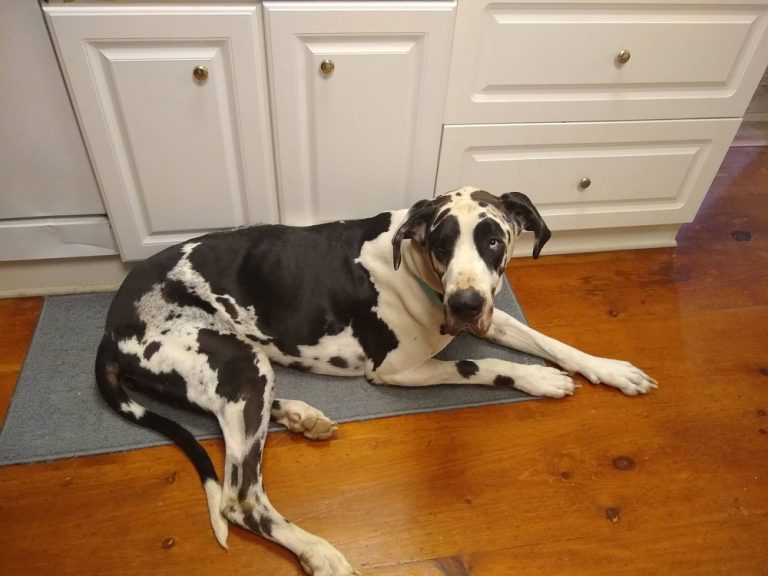 Jacqueline Johnson
Practice Manager
Jacqueline Johnson has been working with animals since 1996. She also worked with a non-profit going to Haiti multiple times to spay/neuter and rabies vaccinate cats and dogs in third world countries. She took a short break from the animal field and tried Physical Therapy and Roofing supply distribution. Her love of animals and customer service brought her to join our team at Kingstowne Cat Clinic. She has two daughters, 2 Great Danes, 2 cats and 3 snakes.As of March 2022 she became a Cat Friendly Veterinary Advocate with the American Association of Feline Practitioners.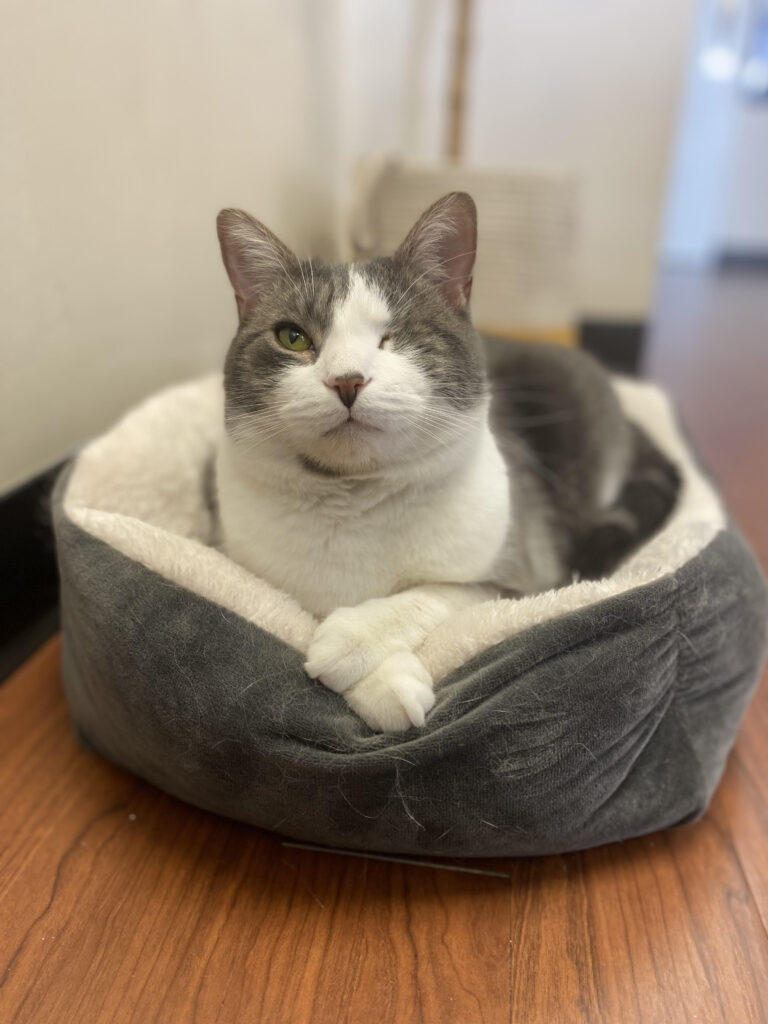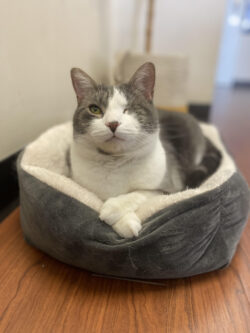 Mike
Best Hospital Cat
Mike came to us in July of 2021, he was found in a yard and we accepted care of him. We had to perform surgery to remove his damaged eye. He is full of spunk and always has us laughing!